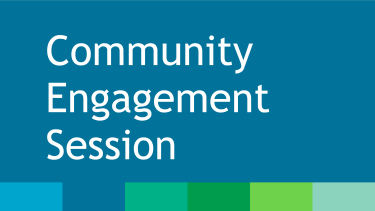 Strategic Plan Community Engagement Session - Crawford Bay Family of Schools
-
Crawford Bay Elementary-Secondary Library
You are invited to attend an in-person community engagement session to help renew the SD8 strategic plan. The plan will set the mission, vision, values and priorities for SD8 for 2024 through 2029. 
The Crawford Bay and Creston Families of Schools sessions are in Mountain Time (MT)
Community engagement sessions are taking place between February 13 and 16 at each of our 6 families of schools, and if you can't make it in person, you're welcome to attend a virtual session at 7-8 p.m. PT / 8-9 p.m. MT on February 13, or to engage with us online.